The Microsoft Power BI platform is a new direction in the development of Business Intelligence (BI), which is a set of business intelligence services that support cloud technologies for analyzing and visualizing data. The main advantage of this technology is the ability to build beautiful information panels (dashboard), as a rule, with key company indicators available on any device.
How can BI be useful in work?
Power BI allows you to show all key indicators of an organization on any device in a convenient dashboard. Power BI can directly download data for visualization from almost any source:
Integration of SQL Server Analysis Services (Microsoft BI OLAP)
SQL Server Integration (Microsoft BI SQL)
Excel integration
CSV Integration
Text Integration
Access Integration
XML integration
Integration of Microsoft Dynamics NAV
Integration of Microsoft Dynamics CRM
SQL Azure Integration
SharePoint integration
Active Directory integration
IBM DB2 integration
Oracle integration
PostgreSQL Integration
MySQL integration
Google Analytics Integration
Send feedback
List of visuals available in Power BI is very huge and can be added to reports, specified in Q&A, and pinned to dashboards. Since it is a cloud-based business analytics service from Microsoft there can be added different charts, bar and column charts, combo charts, doughnut charts, maps, matrix and many others which can significantly develop and improve any type of analytics on a professional level.
As to developers, they have different options to include this analytical tool's content into apps. They can use options include embedding, custom visuals, and pushing data.
Four step guide on how to work with power BI on website
Actually it is easy to create Power BI dashboard since the process consists of four main steps. Usually beginners have many questions on creation of the dashboard and its further use.
The first step consists of collecting the data. It is important to gain access to the data, therefore, it is easy to import the dataset from an MS Excel Workbook. The most users work with Office 365. Simply click on the Get Data, after find Files, click and browse the location of Excel Workbook. Locate the file and click the Connect button. There will appear a blank workspace after the file has been imported. Choose imported dataset on the left navigation panel and wait until the blank space changes into visualization creation tool. There will appear a navigation panel on the right. So, this is the part of a whole process of how to embed Power BI in website.
Second step of Power BI website consists of exploring the dashboard. The user can work by intuition since it is quite clear how to work with different charts.
The third step will describe how to choose the right chart.  It is extremely important to learn which type of chart will be most suitable for certain kind of data. Otherwise the data visualization will become misleading. The charts are classified according to their functionality:

Relationship
Distribution
Composition
Comparison
The Power BI on website gives unlimited choice to work with data and make any type of business analytics.
The last step describes how to save and publish the user's ready dashboard. After its creation and the further use of insightful charts user should click on a Save button. It is necessary to remember that the Power BI charts are dependent on Excel data. So, all updating will be carried out as the Excel sheet.
Embed Power BI dashboard in website and gain maximum insight into the business data. Create, save and take benefit of every step with its dashboard.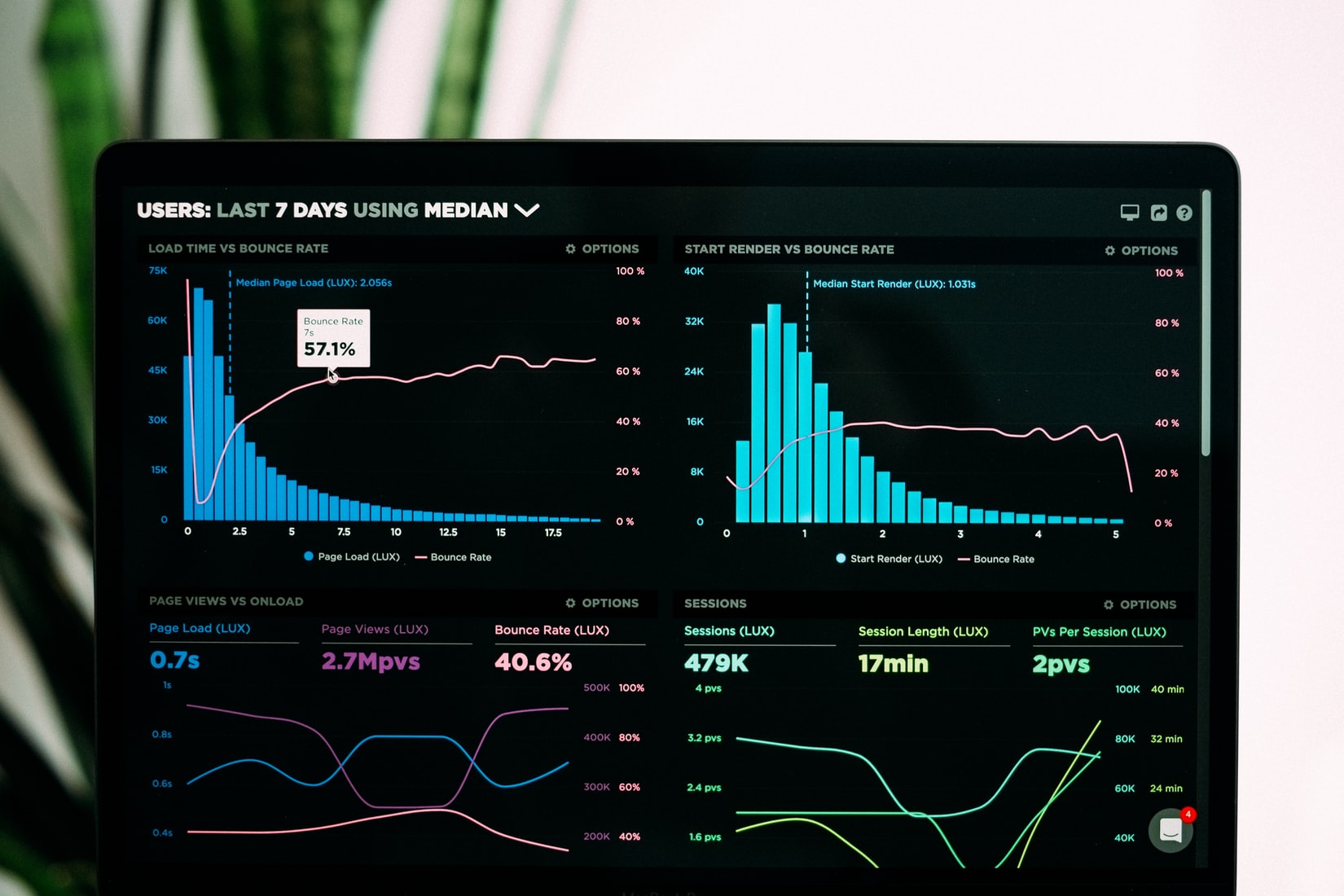 Run your business with new possibilities
In order to increase business and get success owners are ready to study any apps and new programs in the market. Business users begin to study Power BI website version first of all. Since the most of them spend hours working with lap-top the website version seems to be the more popular than mobile app. So, getting started businessmen should analyze Power BI on website, learning basics and starting from desktop. They should become familiar with interface create data and reports, as well as create Power BI dashboard.
Building the hierarchies inside tables for an enhanced data also takes important place. measures and calculated columns can be created for any business calculations, including data categorization, quick measures. Also it is possible to rename columns, hide them and table if needed. As to design of reports, the Power BI allows to create very impressive reports.
It is easy to embed Power BI dashboard in website. Dashboards will allow to combine visuals from various reports into one page for quick access. The module helps to customize and build dashboards: create them, print, analyses in Excel Book and so on.
As a whole, Power BI for the desktop, cloud and mobile app are intended to resolve many problems and they are the real tools for that.  Also, users may use Premium version, it is an addition to Power BI pro offering. It is intended for work in large enterprises and with large data sets.
Cloud based Microsoft offering the Power BI service helps to work in collaboration and sharing. It could be within or outside of any organization, company or any other business collaboration. Here the groups of people can work together by sharing dashboard reports. Power BI mobile app helps to work on mobile phone, tablets or any other devices.
What is the average flow that using Power BI? Create some data in Power BI desktop, pull in the data, create report and visualize your data. This desktop version is free. Once the report is cerate you need to publish it in Power BI in the cloud and it will be inside the Power BI service. User may or may not keep the data in the cloud. It depends on the necessity. Make right business decisions with Power BI and get into a new level of professional activity.