Special Case is a team of highly qualified professionals specializing in web development services:
We have more than 13 years of experience in the creation of responsive websites with high conversion rate (landing pages, corporate sites and e-commerce). We also develop different complex web applications like web portals with sophisitcated search & filtering engines, booking and travel systems, crowdsourcing platforms, delivery platforms, CRM systems, product information management solutions and OMS systems.
Our web apps and websites are extremely reliable, have high conversion rates, are optimized according with Google guidelines and have top notch user experiences engaging users to become prospects and buy.
To achieve the clients' goals we mainly use the following platforms: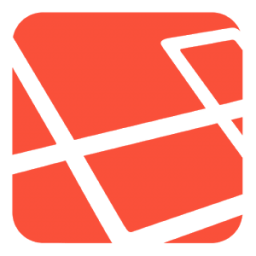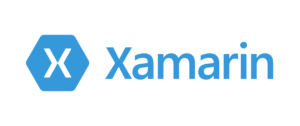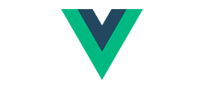 However, we can deal with any custom engine that you already have, even without written documentation. Our experience is about using Vue.js, PHP, HTML5, Bootstrap, CSS3, SASS, jQuery, .Net and also digital marketing. Our mobile stack includes Android and iOS application development, React Native, NativeScript and Xamarin.
Since 2017 we have added new expertise in BI tools like Power BI or Google Data Studio. Our case studies include financial and marketing multi-source reports creation using Microsoft Power BI, Google Data Studio, Pivot tables and more. I can get your data from any data source (Facebook, Google, CRM, ERP etc), transform data, creating flexible DAX expressions, visualization, develop custom visual widgets and custom connectors.
The core team of system architects and developers is based in Kiev, Ukraine. Our clients include pharmaceutical companies from Switzerland, online stores from the Netherlands, manufacturers from Germany and software companies from Silicon Valley in the USA.